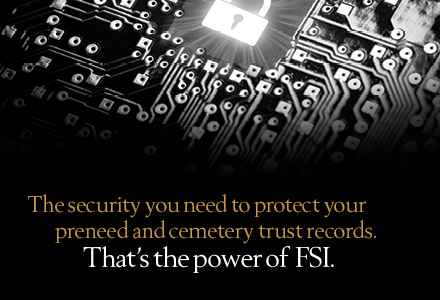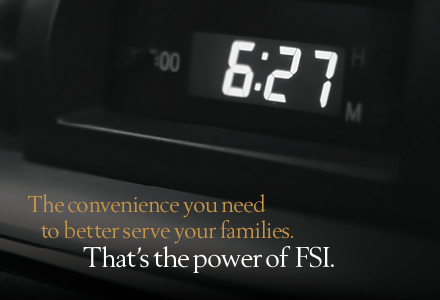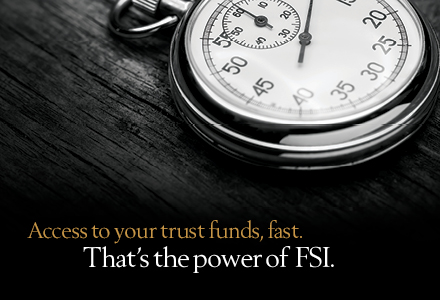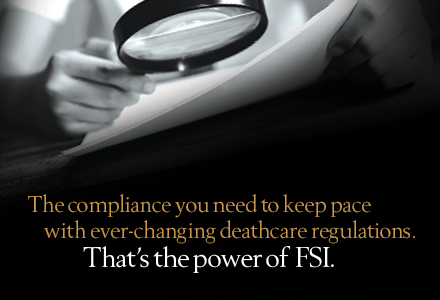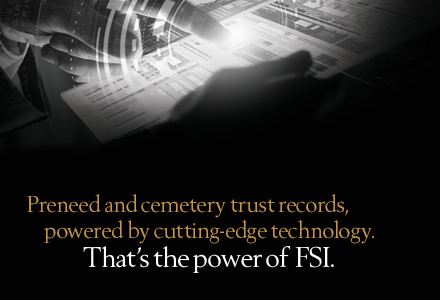 Proven PreNeed Master Trust Services
With Funeral Services, Inc., you have options when it comes to PreNeed trust services.
Turnkey Master Trust Program:
This comprehensive option provides you with all the tools you need to confidently offer PreNeed, including:
Pre-approved trust documents, PreNeed contracts, and forms for your state
Complete administration and recordkeeping services
Investment services by the trustee
Preparation and review of PreNeed license applications and renewals
Reporting of funds down to the contract level
Easy payment options for your client families
Online access to track your accounts, record payments, and submit claims
Assistance during audits or inspections by regulators
To facilitate the transfer of your funds, we provide complete support throughout the process to ensure an accurate and stress-free transition.
Individual Master Trust Program:
If you prefer to manage your own PreNeed program, this option allows you to leverage the security and strength of our Master Trust while using your own administrative systems. This program includes:
Pre-approved trust documents for your state
Recordkeeping services for your investments
Investment services managed by the trustee
To learn more, contact one of our trust experts today.
<!--close content-left-->