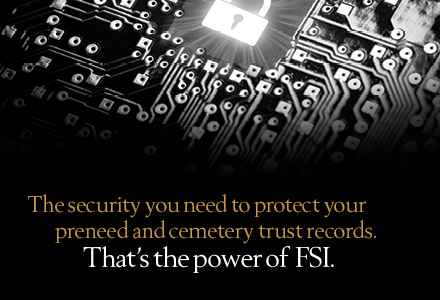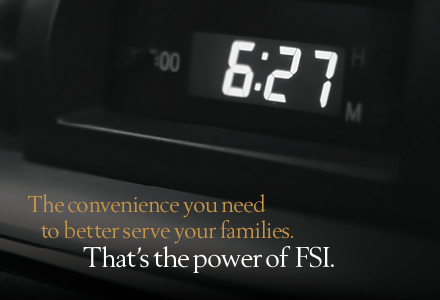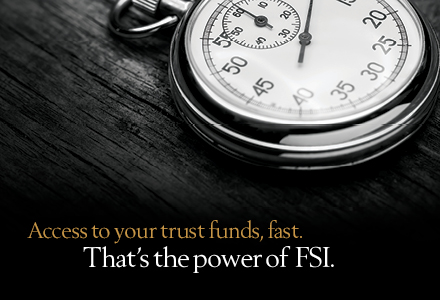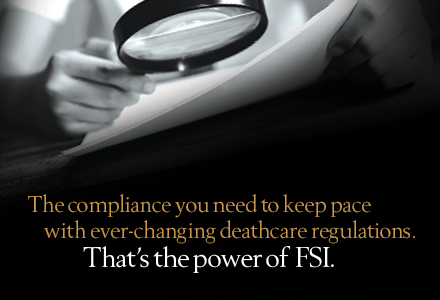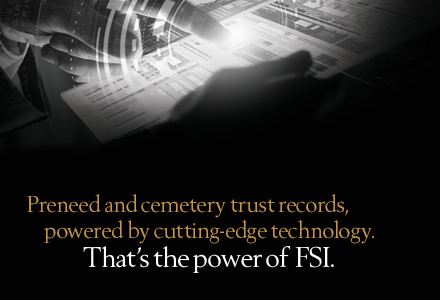 PreNeed Choices for Funeral Homes
With our trust administration solution, you'll see better recordkeeping and reporting of your trusts. It's web-based, so you can check your balance daily, and monthly statements are immediately accessible. And unlike others, all monthly statements report the market value of your trust. Plus, with our expert knowledge of the death care industry, you'll be wise to any new trust laws and meet regulatory requirements with ease. We offer:
In-depth knowledge of all federal and state regulations
Recordkeeping systems that track your funds and earnings on each preneed contract
Assistance with regulatory agencies and audits
Fastest disbursement turnaround times in the industry
Unparalleled personal service - no answering machines during working hours
Funeral Services, Inc. is an SSAE-18, Type II and Red Flag Rule compliant service provider.
You can be assured that your accounts are managed according to the strictest auditing standards and that your data, and that of your clients, is safe and secure.
Learn more about our preneed trust options and preneed insurance offerings, or contact us to consult with one of our professionals.