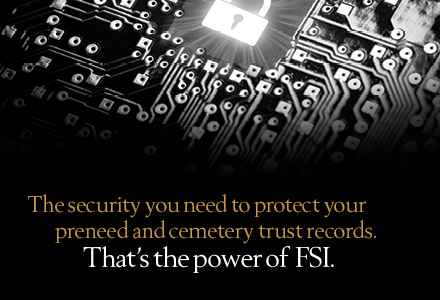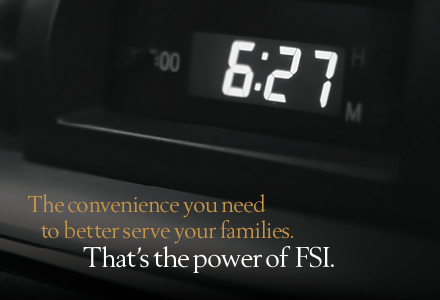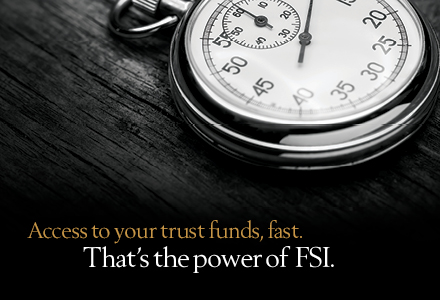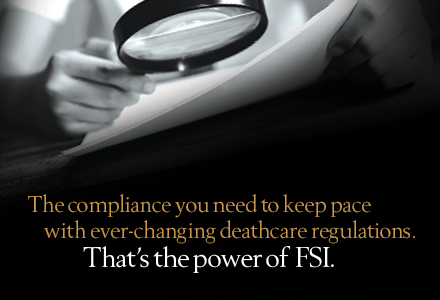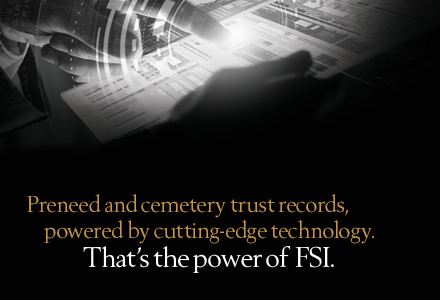 Perpetual Care Master Trust Solutions
For cemetery and memorial park operators, our Perpetual Care Master Trust provides the tools to sustain the value of your cemetery, ensure compliance with state and federal reporting regulations, and complete documentation of all endowments and disbursements.
Using unparalleled technology, we offer the fastest turnaround of disbursement requests so there is no lapse in your perpetual care services.
For detailed information contact one of our trust experts today.