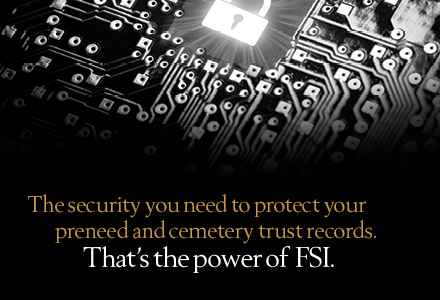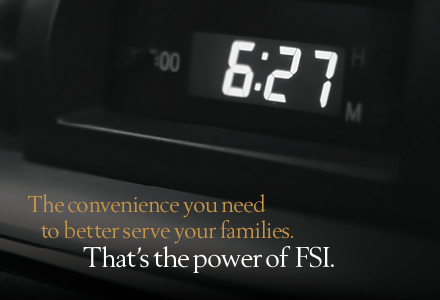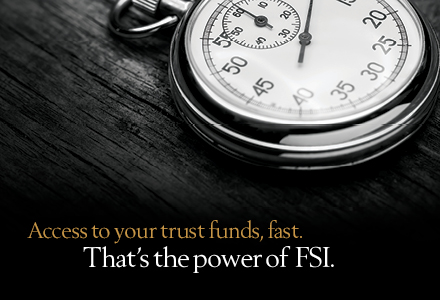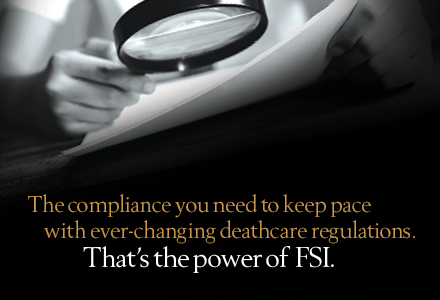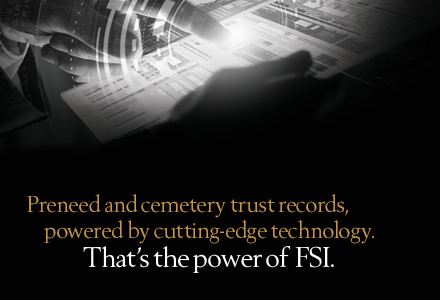 Unitrust: A Perpetual Solution for Perpetual Care Cemeteries
The Total Return Distribution Method, also known as "Unitrust", is a method of trust distribution that is growing rapidly in popularity across the country...and for good reason.
Unitrust enables cemeteries to distribute a fixed percentage—typically between 3-5 percent—if the annual fair market value of funds within a Perpetual Care Trust, accounting for both income and capital gains.
Rather than focusing on the production of income, Unitrust transitions the investment goal to focus on increasing the total value of the trust and creating a higher total annual return. The end result can generate a greater annual distribution for the maintenance and care of the cemetery while simultaneously growing the total trust at a steady rate.
Since FSI clients began utilizing Unitrust in 2017, their annual care and maintenance withdrawals have increased in some cases by up to 2.3 times the previous amount - all while continuing to grow the trust principal at a similar rate.

FSI is a leader in enacting Unitrust legislation in Florida and other states. Please contact us for additional details regarding unitrust and feel free to review the following resources for more information.
Unitrust Background: Financial Impact, How It Works & Getting the Help You Need
How Do I Enact Unitrust in My State?